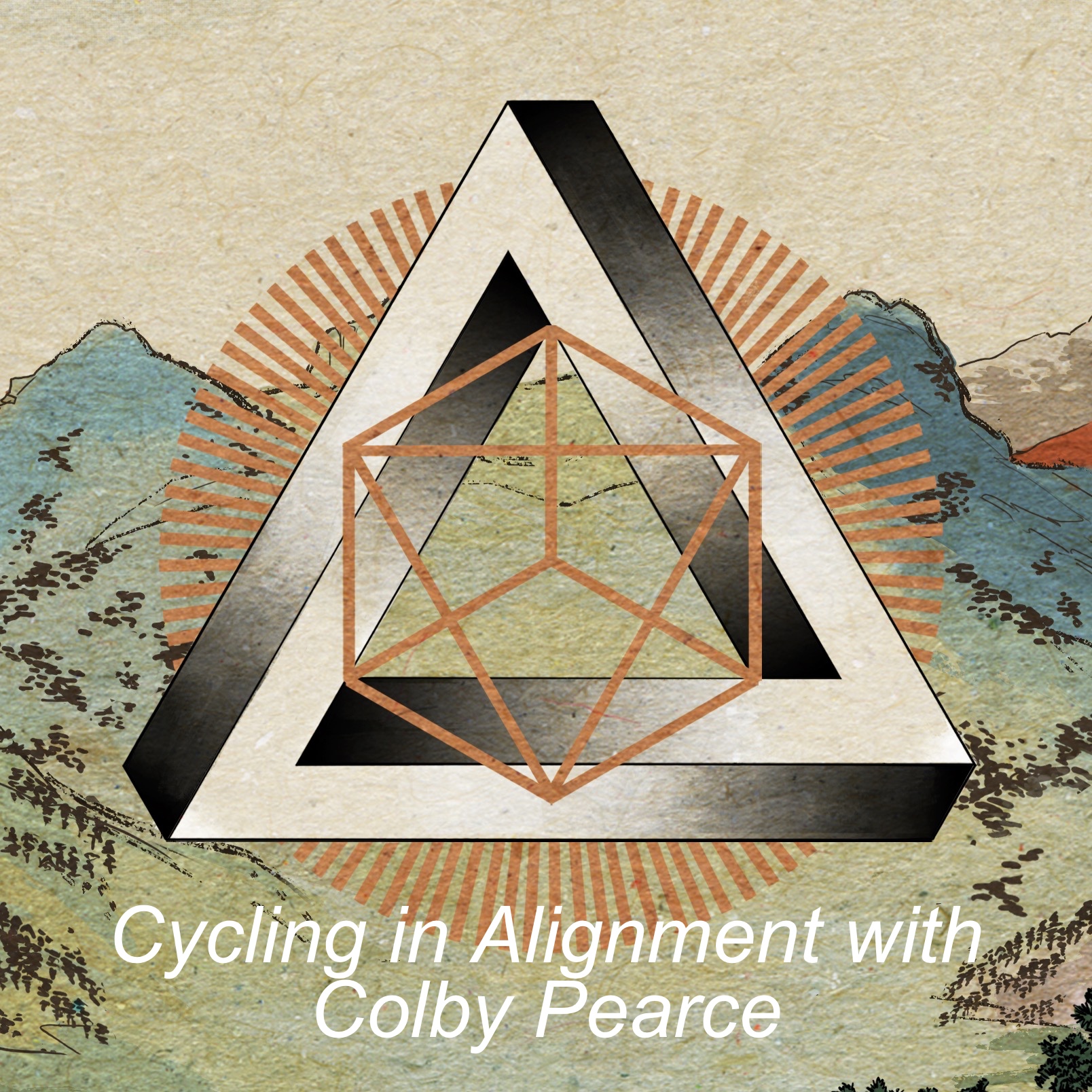 Do you want to hear me discuss bike fitting philosophy with Andy Pruitt and Todd Carver? You have found the right place. This is exactly what happens on this episode of Cycling in Alignment. Buckle your BOA's down for an engaging discussion from multiple angles on the subject of bike fitting. 
This episode is a "Cross Pod" with Fast Talk Labs. We recorded in the FTL studio in Boulder, with Chris and Trevor there to moderate. Trevor was mostly trying to keep us on track but we wandered into some interesting weeds and told some obtuse stories. 
Thank you Fasttalk Labs for allowing me to publish this on my channel too. I am sure my audience will find it a worthwhile discussion on the topic of fitting.
---------------------------------
Fast Talk Labs' Instagram: https://www.instagram.com/fasttalklabs/
Fast Talk Labs on the Web: https://www.fasttalklabs.com