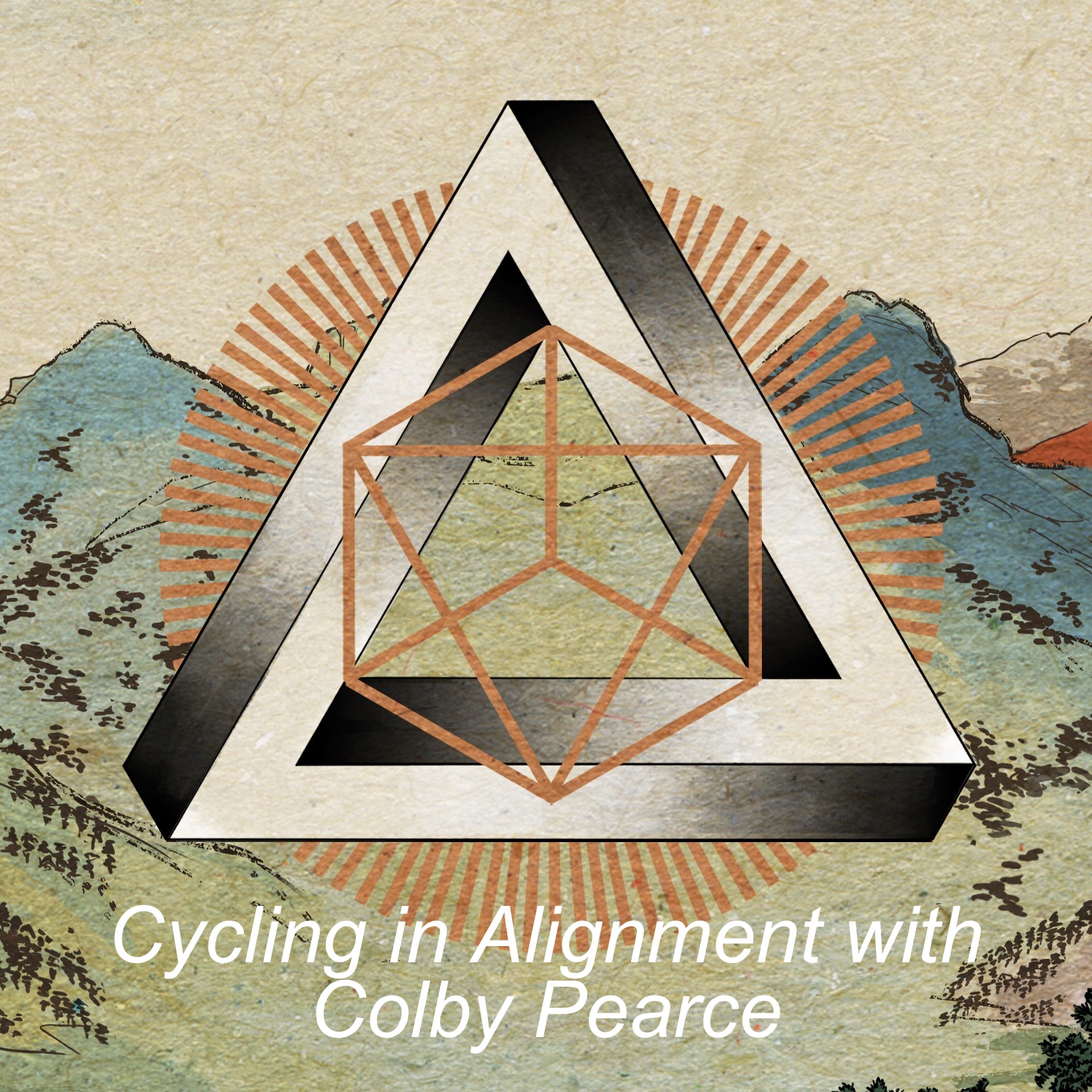 Today's podcast is basically a solo rant on how cycling is a unique sport. Not because of the drama, not because it is beautiful temple of suffering. Not because it is a blend of art and effort. We know all that stuff. If you want to read about the majesty of cycling, see 999 other posts made today, tomorrow, and the next day. 
Only Cycling is about how cycling completely ignores fundamental rules of basic movement dynamics, human physiology, and biomechanics, and why it is the only sport to really do this. There are a few other examples of this in other sports, but cycling is #1 at ignoring the basics of what is universally understood in the study of movement as ideal posture, otherwise know as the Instantaneous Axis of Rotation. 
As always, thanks for listening and please leave any comments here or on Instagram (https://www.instagram.com/cyclinginalignment/). I am grateful for your time, energy, and input.