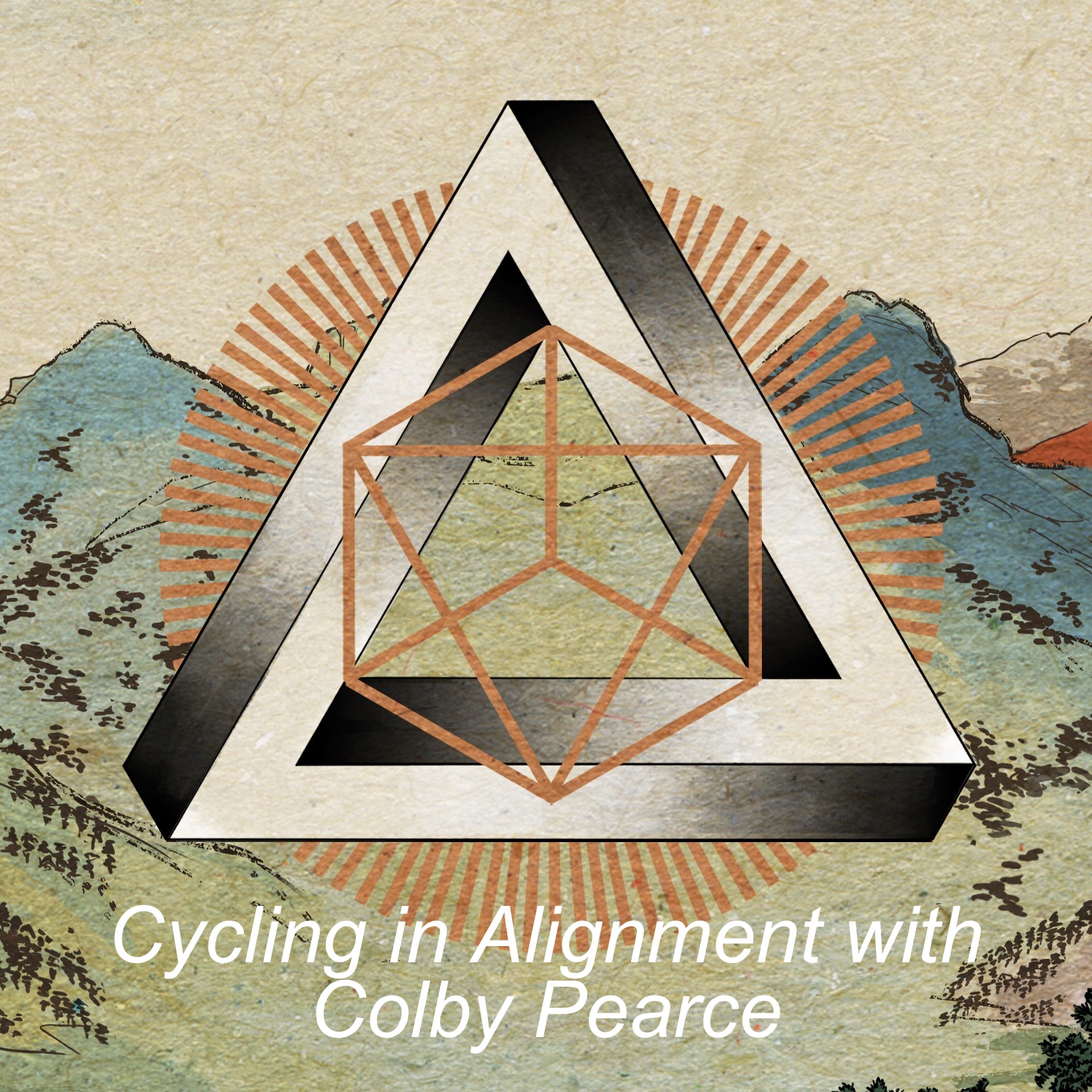 This solo pod is about how Upper Cross Syndrome and Cycling magnify each other. I unpack what Upper Cross is, why you should care, and offer some things you can do about it. 
"If you have a breathing dysfunction, you have a core dysfunction." 
"Every day you ride your bike, you should do postural corrections."
"The more aerodynamic you are trying to be on a bike, the more likely it is that cycling is multiplying your Upper Cross postural distortions."
I get on a bit of a roll and lay down some pretty solid statements on how we have to offset the posture that cycling puts us into. I also made this artwork to go along with my feelings on the topic. 
Images coming soon...
Links:
Ep59: The Significance of Core in the Biomechanical Model:
https://www.podbean.com/media/share/pb-cwesm-10e6c8f