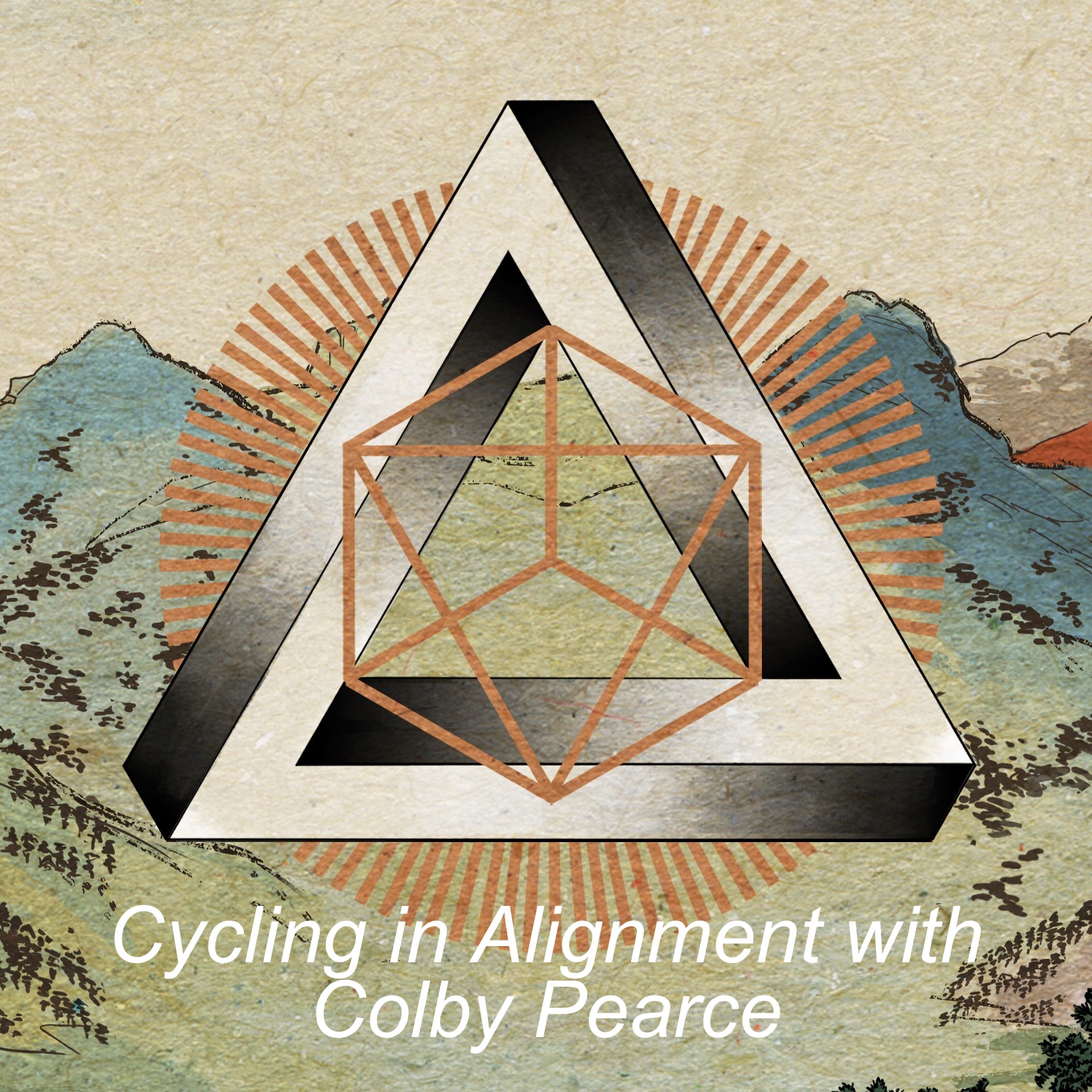 Colby Pearce has been a Steve Hogg Certified expert bike fitter for the past 10 years and has worked with elite athletes and WorldTour teams, including EF Education First. He is also an elite cycling coach and has been passing along his wisdom to the riders he coaches for decades. Pearce's repertoire of knowledge spans 30 years, five continents, hundreds of races, and countless miles in the saddle. The minutiae of cycling and riding technique are just part of the story that Colby shares. Alignment with nature, foundational principles of health, and treating the sport as a practice are some of the philosophies he shares. Cycling in Alignment features a diverse guest list, including those who may or may not be familiar names in the cycling world. Prepare to have your belief systems shattered.
Episodes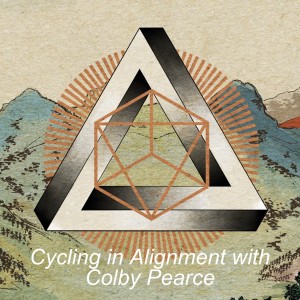 Friday Aug 26, 2022
Friday Aug 26, 2022
This solo pod is about how Upper Cross Syndrome and Cycling magnify each other. I unpack what Upper Cross is, why you should care, and offer some things you can do about it. 
"If you have a breathing dysfunction, you have a core dysfunction." 
"Every day you ride your bike, you should do postural corrections."
"The more aerodynamic you are trying to be on a bike, the more likely it is that cycling is multiplying your Upper Cross postural distortions."
I get on a bit of a roll and lay down some pretty solid statements on how we have to offset the posture that cycling puts us into. I also made this artwork to go along with my feelings on the topic. 
Images coming soon...
Links:
Ep59: The Significance of Core in the Biomechanical Model:
https://www.podbean.com/media/share/pb-cwesm-10e6c8f