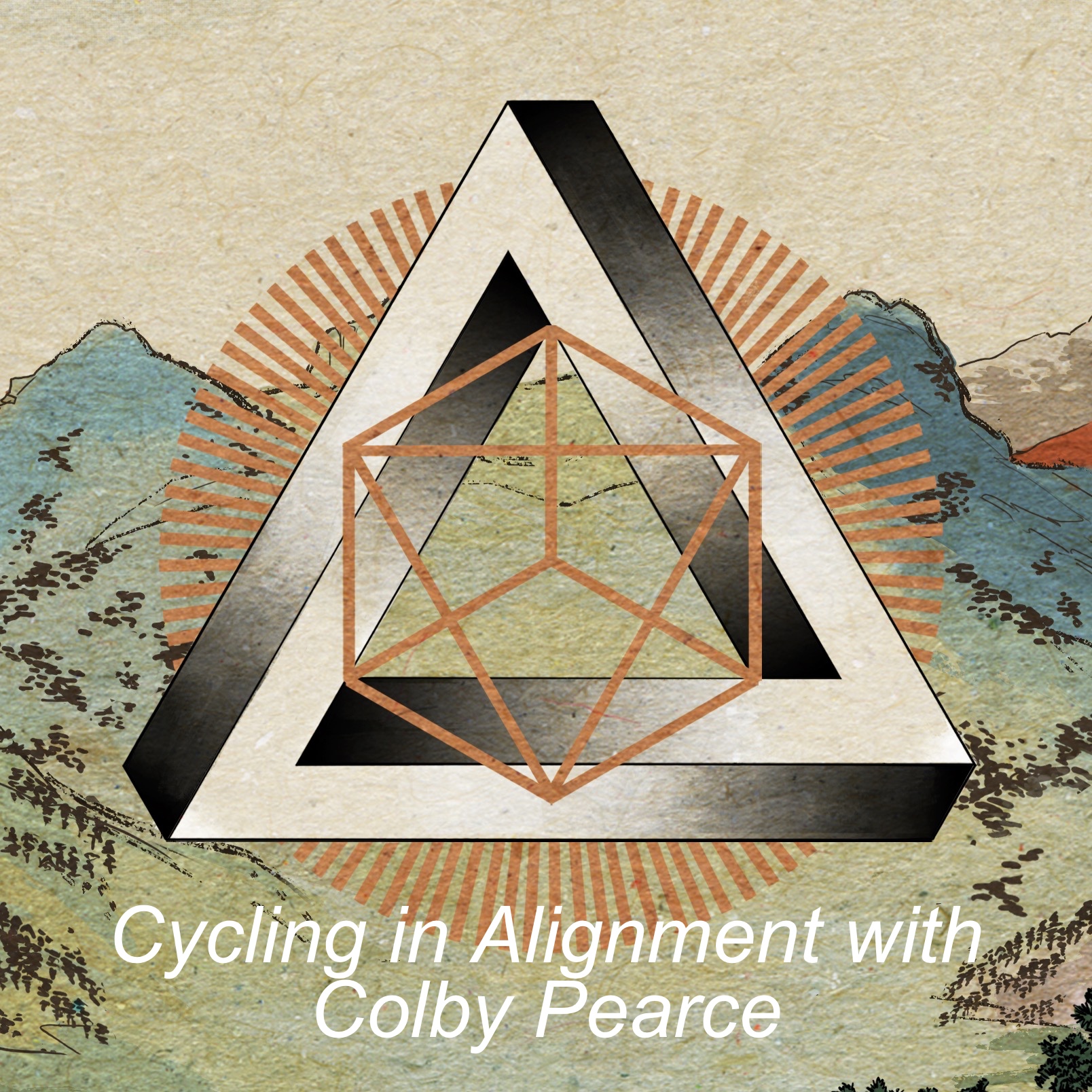 I am returning to the US after our first Team EF Education coaching camp in Beuda, Spain. The weather was not amazing for this camp, we timed it perfectly to coincide with some of the coldest and rainiest days the region had experienced in months. But, we still had a very productive and fun camp with many great moments for learning. I ended up with nearly 23 hours of riding in 5 days on some of the most beautiful roads in the world, so there is nothing to complain about.
We worked on many aspects of cycling, but one of the topics most frequently discussed was fueling and hydration for hard training rides. My Team EF Coaching colleague Zack Morris was on a mission to teach our riders how to fuel for this type of riding.
Many of you have heard me be harsh about the use of gels and mixes during training on my podcast, and I am not here to reverse my prior statements. However, this camp has helped me reflect on my position and refine my teachings, something I will continue to do until my time on earth comes to pass. 
In this episode of Cycling in Alignment, I unpack my thoughts on the spectrum of fueling for rides and races. I hope you find this information helpful.