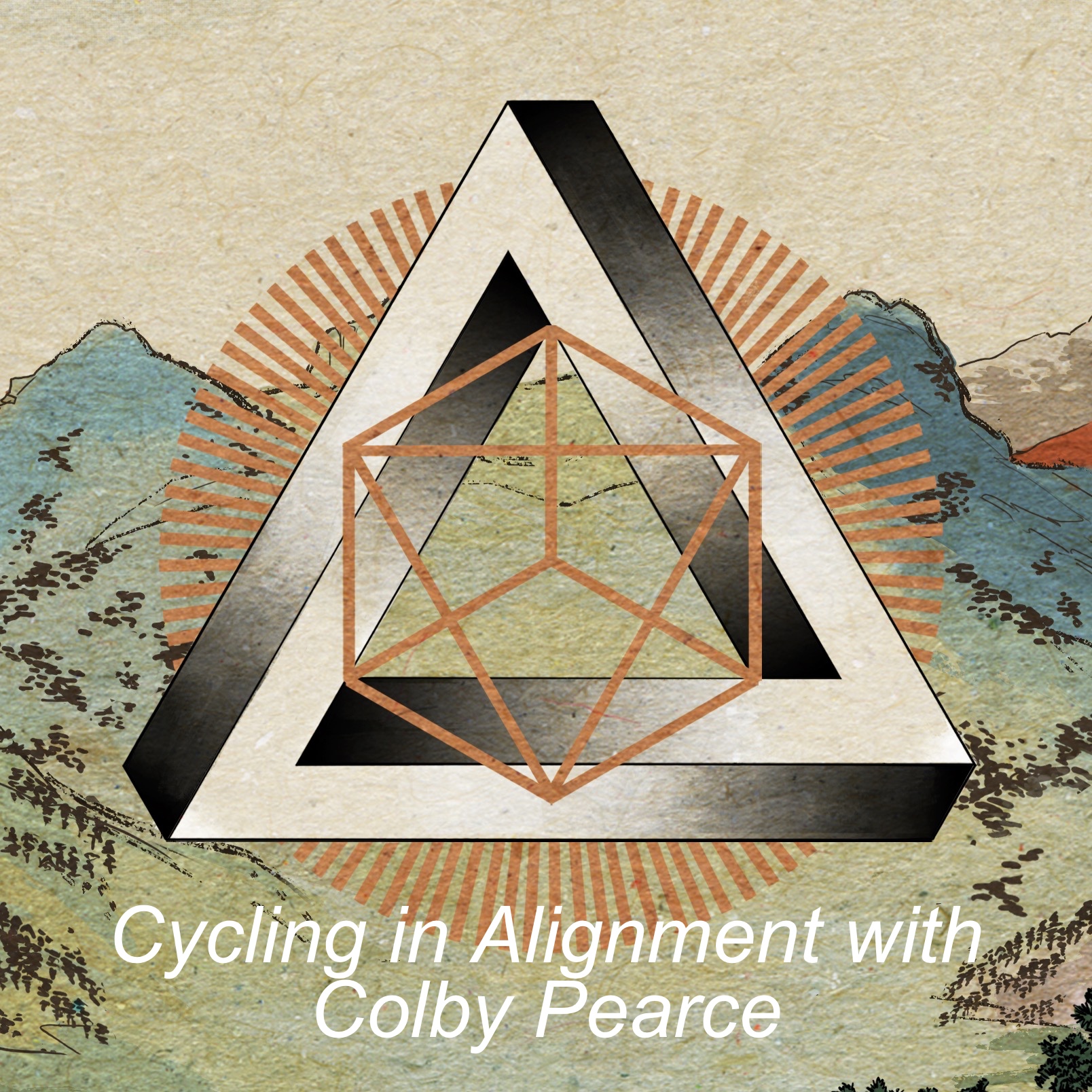 This is part two of the Fitting Roundtable discussion with Andy Pruitt, Todd Carver and myself. 
This episode is a "Cross Pod" with Fast Talk Labs. We recorded in the FTL studio in Boulder, with Chris and Trevor there to moderate. This episode expands our discussion and we get into the technology we use in our fits, as well as a discussion about normative or orthodox data.
Thank you @fasttalklabs for allowing me to publish this on my channel too. I am sure my audience will find it a worthwhile discussion on the topic of fitting.
LINKS:
Fasttalk Labs' Instagram: https://www.instagram.com/fasttalklabs/
Fasttalk Labs on the Web: https://www.fasttalklabs.com