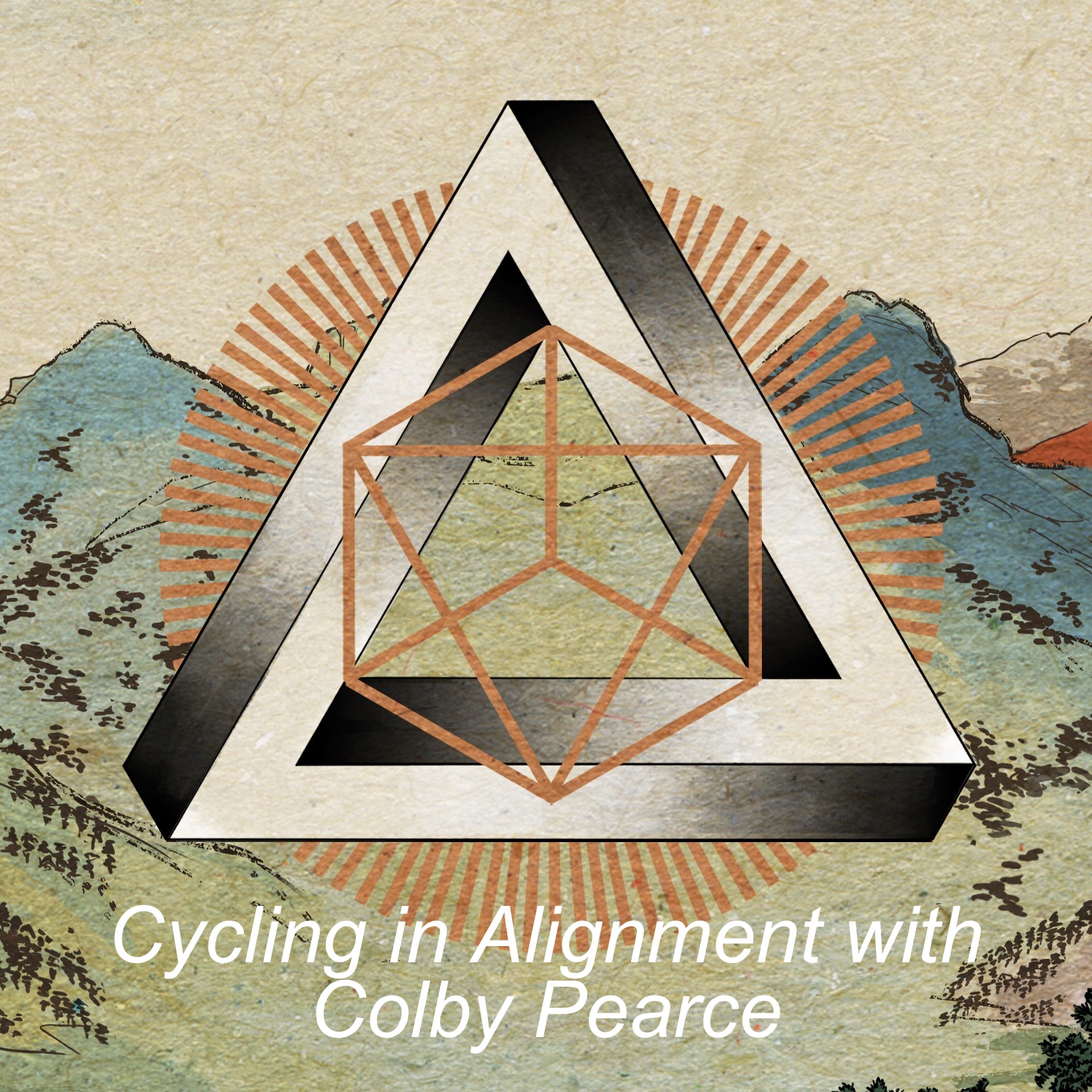 Colby Pearce has been a Steve Hogg Certified expert bike fitter for the past 10 years and has worked with elite athletes and WorldTour teams, including EF Education First. He is also an elite cycling coach and has been passing along his wisdom to the riders he coaches for decades. Pearce's repertoire of knowledge spans 30 years, five continents, hundreds of races, and countless miles in the saddle. The minutiae of cycling and riding technique are just part of the story that Colby shares. Alignment with nature, foundational principles of health, and treating the sport as a practice are some of the philosophies he shares. Cycling in Alignment features a diverse guest list, including those who may or may not be familiar names in the cycling world. Prepare to have your belief systems shattered.
Episodes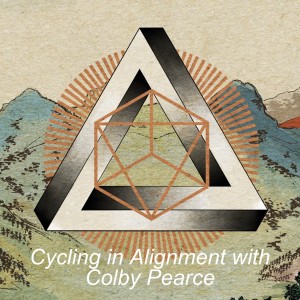 Thursday Oct 28, 2021
Thursday Oct 28, 2021
Do you want to hear me discuss bike fitting philosophy with Andy Pruitt and Todd Carver? You have found the right place. This is exactly what happens on this episode of Cycling in Alignment. Buckle your BOA's down for an engaging discussion from multiple angles on the subject of bike fitting. 
This episode is a "Cross Pod" with Fast Talk Labs. We recorded in the FTL studio in Boulder, with Chris and Trevor there to moderate. Trevor was mostly trying to keep us on track but we wandered into some interesting weeds and told some obtuse stories. 
Thank you Fasttalk Labs for allowing me to publish this on my channel too. I am sure my audience will find it a worthwhile discussion on the topic of fitting.
---------------------------------
Fast Talk Labs' Instagram: https://www.instagram.com/fasttalklabs/
Fast Talk Labs on the Web: https://www.fasttalklabs.com