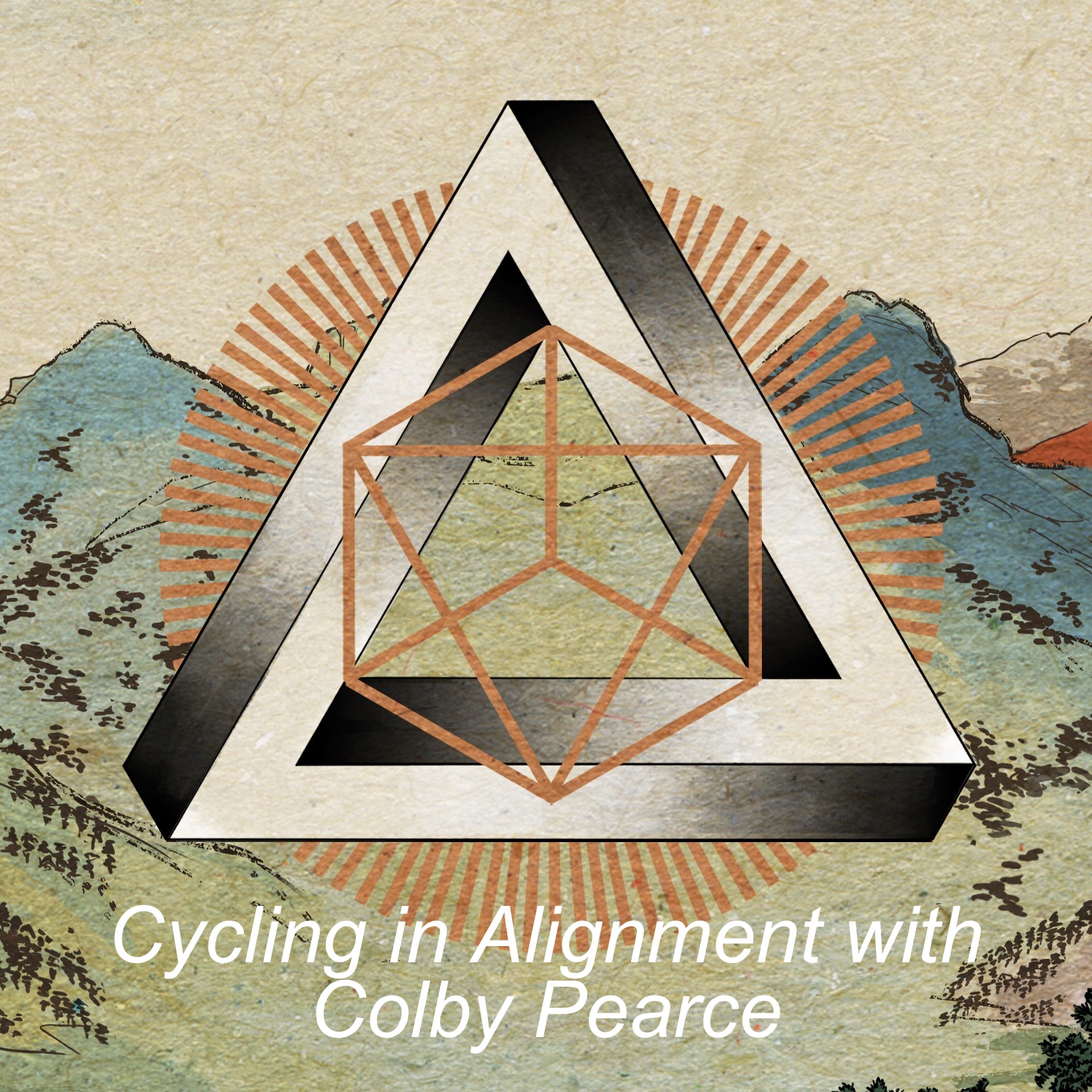 Colby Pearce has been a Steve Hogg Certified expert bike fitter for the past 10 years and has worked with elite athletes and WorldTour teams, including EF Education First. He is also an elite cycling coach and has been passing along his wisdom to the riders he coaches for decades. Pearce's repertoire of knowledge spans 30 years, five continents, hundreds of races, and countless miles in the saddle. The minutiae of cycling and riding technique are just part of the story that Colby shares. Alignment with nature, foundational principles of health, and treating the sport as a practice are some of the philosophies he shares. Cycling in Alignment features a diverse guest list, including those who may or may not be familiar names in the cycling world. Prepare to have your belief systems shattered.
Episodes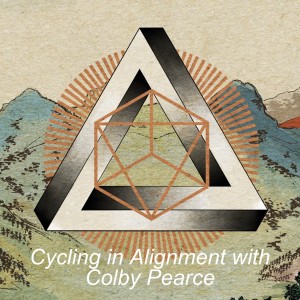 Monday Oct 03, 2022
Monday Oct 03, 2022
Episode 91 of Cycling in Alignment has nothing to do with cycling, and everything to do with cycling. Because how you do something is how you do everything. 
Michael is a meditation instructor, martial artist, and sage. He brings the wisdom of the Mastery of Self to his students, in mental, physical, and spiritual domains. Michael leads by example as part of his instructive practice, and truly walks the walk of his own teachings. 
Michael has an excellent six-part mediation class he taught online, it is free. The link to this class is in the bio, and in the show notes. For anyone who would like to experience Michael's teachings, or who wants an excellent pathway to begin meditation, this course is highly recommended. 
I hope you enjoy our discourse.
---

Links:
6 part meditation series: https://www.youtube.com/watch?v=uIeRtRkxvQ8&t=85s
Micheal's Website: https://savageandsaint.com
Tribe Men's Community Website: https://www.tribemenscommunity.com
Michaels' Instagram: https://www.instagram.com/Savageandsaint/
Tribe Means Community Instagram: https://www.instagram.com/tribemenscommunity/