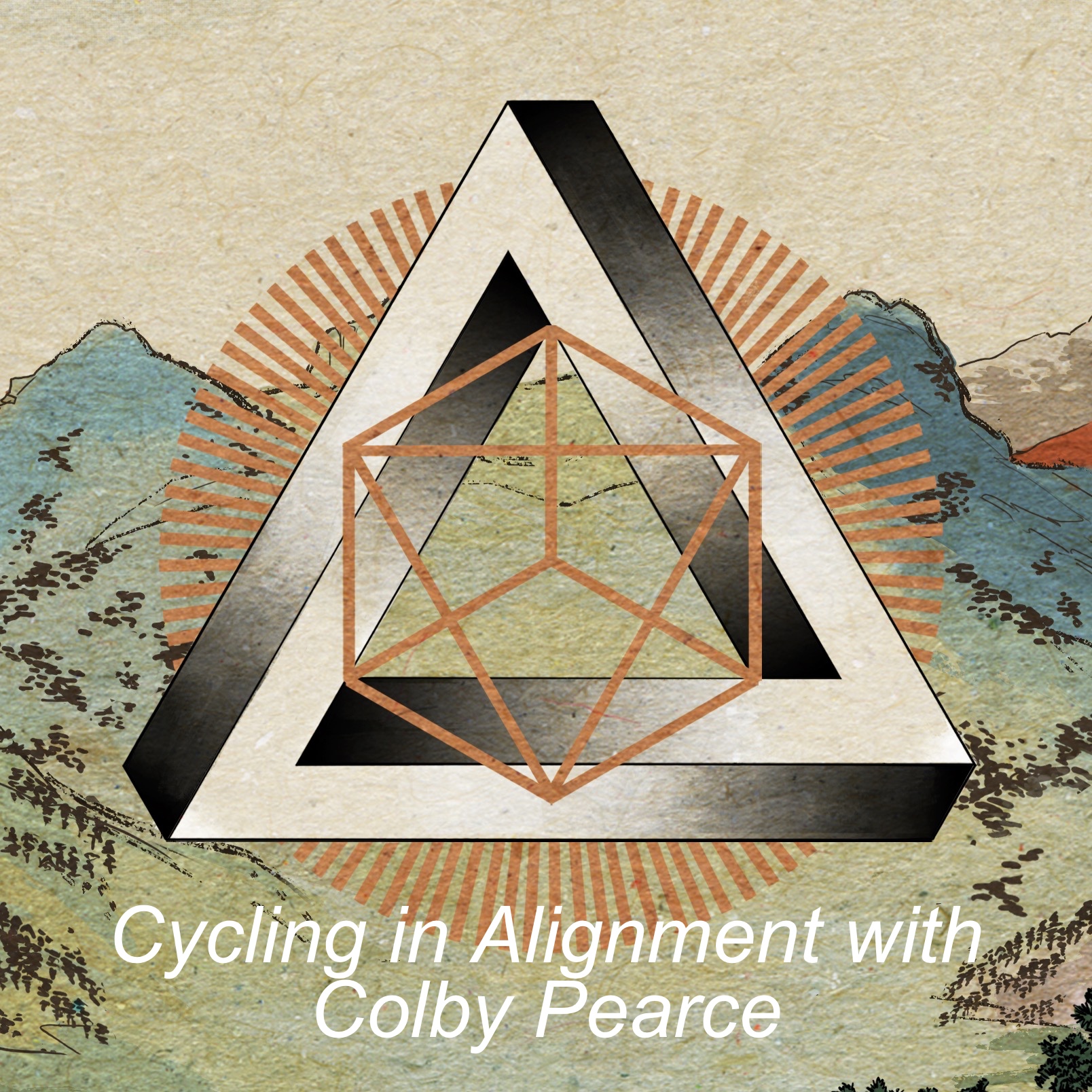 Today's episode is a conversation about women's specific bike fitting with Julie Young and Dede Barry. The format of this pod is them interviewing me, so I do most of the talking.
Julie and Dede will be releasing a podcast over the Fast Talk Labs channel over the summer, so if you are wanting more info about all things women and cycling, their channel will be one you will want to follow! Between the two of them, they have a deep reserve of knowledge and experience that will be highly beneficial to their audience. 
Today we talk about some of my observations in fitting women, some saddle solutions, and the nature of modern bikes and gender specific equipment. I once again reference of my favorite articles, "When the US Air Force Discovered the Flaw of Averages."  
Links:
https://www.thestar.com/news/insight/2016/01/16/when-us-air-force-discovered-the-flaw-of-averages.html
https://julieyoungtraining.com