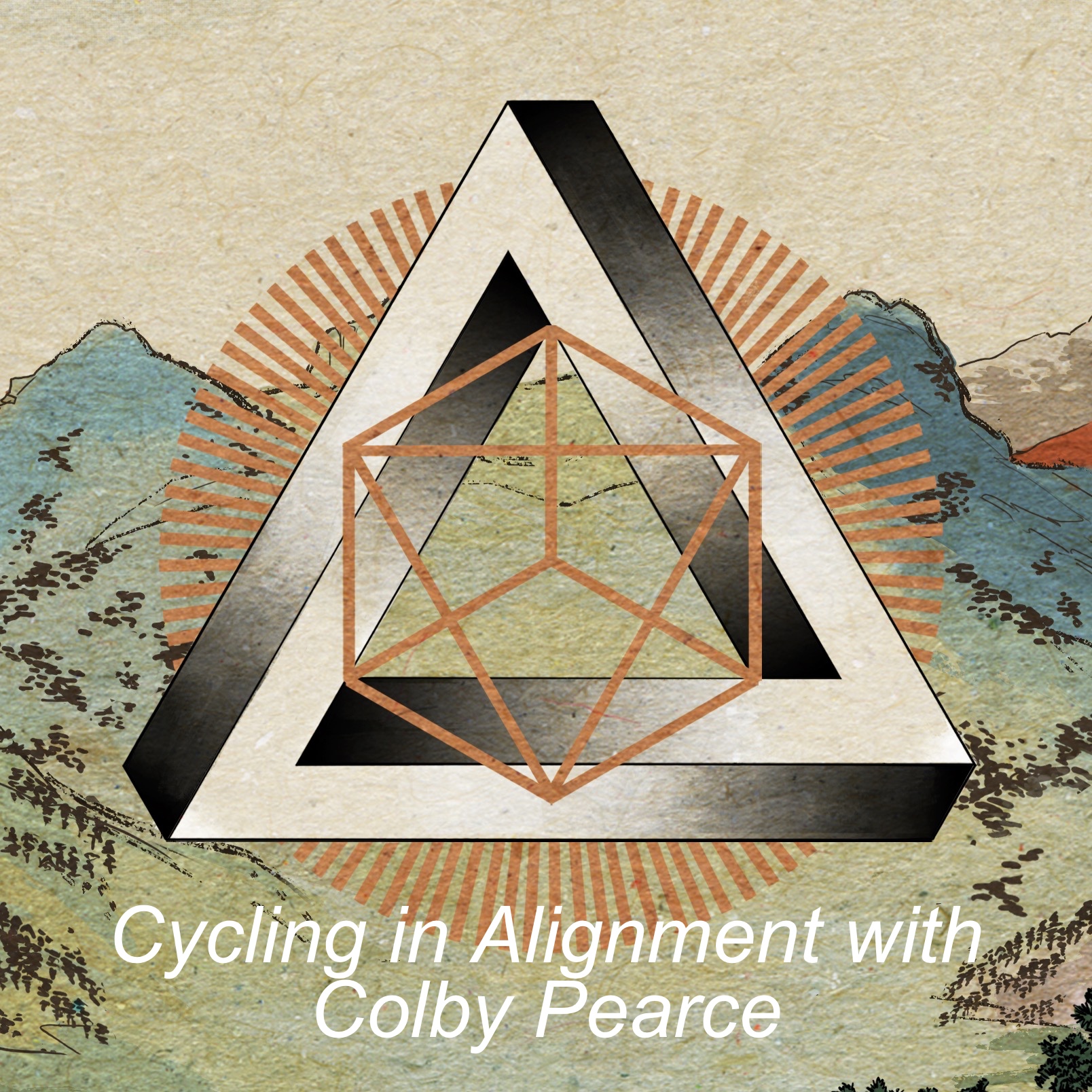 Part 2 is a continuation of my discussion with Sebastian Weber, creator of INSCYD software, which is used to analyze exercise performance and help prescribe training recommendations for athletes in many sports (not only cycling). 
Sebastian is very knowledgeable and we get deep into the weeds on physiology and cycling performance. When an athlete uses INSCYD software to analyze their data, they gain insight into how power is made for a given duration and intensity. This can help a rider or coach understand what training recommendations will provoke the desired result in future performances. 
Buckle your seatbelt and enjoy this nuanced and technician discussion. I have been learning a lot from Sebastian and I am sure you will as well. 
Special announcement: After over two years of recording and 80+ episodes I am elated to announce that Enduro bearings has agreed to become a supporter of the Cycling in Alignment podcast. Listen to the episode to learn how you can take advantage of an exclusive offer to upgrade your whip with some of the best products on the market from Enduro. Link in bio. 
Links:
Enduro Website: http://cycling.endurobearings.com
Enduro on Instagram: https://www.instagram.com/enduro_bearings/
INSCYD on Instagram: https://www.instagram.com/inscyd_/