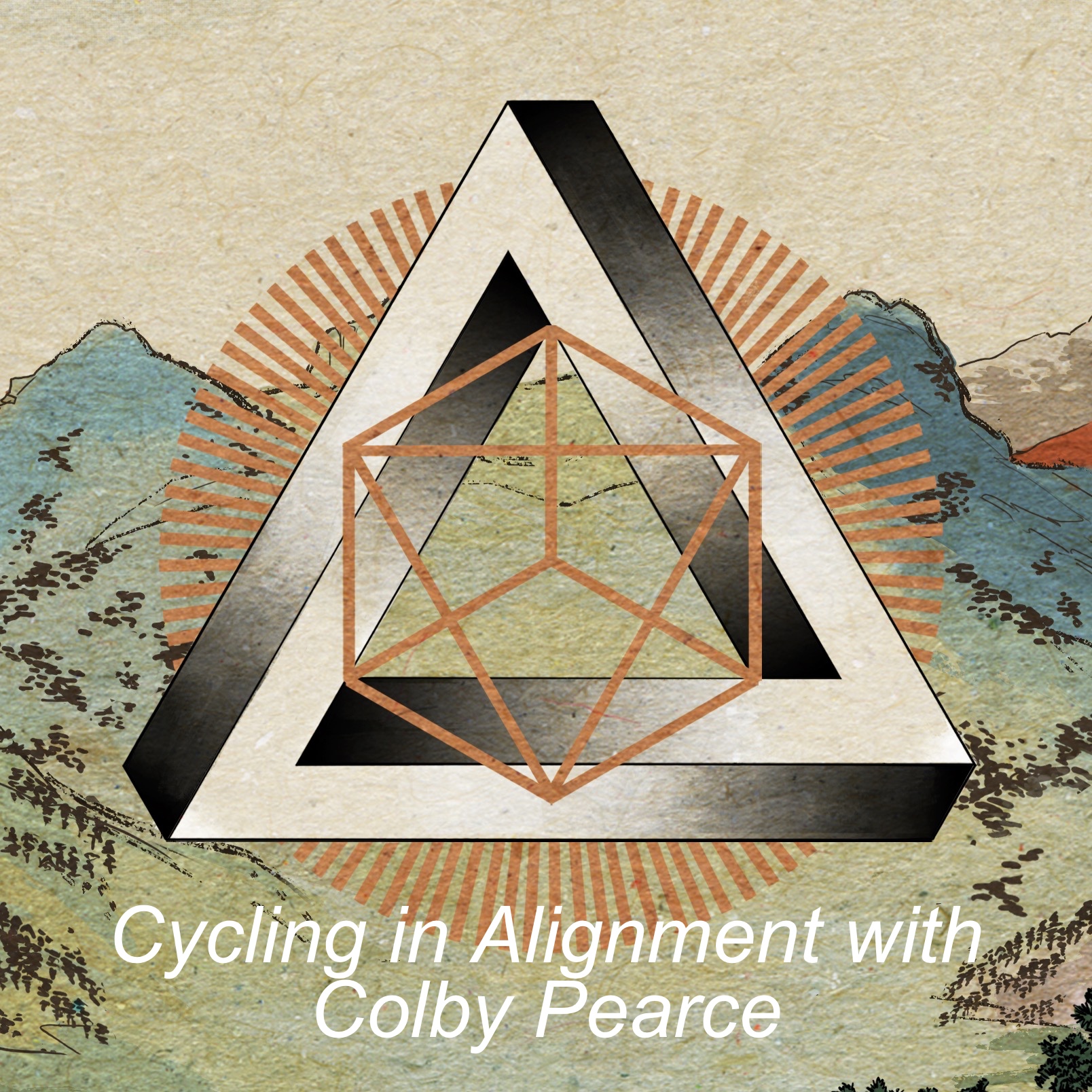 Today's podcast is with Enduro Bearings founder Matt Harvey. Matt details some of the life events that brought him to start a company that makes bearings, and the unique solutions Enduro has brought to the market to help riders ride more and maintain their bikes less. For me, having a dependable and efficient whip is what cycling is all about, so I was keen to speak with Matt and understand more about how his products are designed and manufactured. 
Rick Sutton is the director of Business Development at Enduro, I worked with him previously on the Wave handlebar project at Coefficient Cycling, which produces the RR model bar I currently use on all my drop bar bikes.
As a listener to this podcast, you will have the opportunity to take advantage of a special offer on all products made by Enduro Bearings, including their headsets, derailleur pulleys, and bottom brackets. Stay tuned until the end of the pod for this exclusive offer. Also be advised that the Maxhit and XD-15 bottom brackets are guaranteed for life. 
Links:
Go to https://cycling.endurobearings.com to use the promo code mentioned in the episode to get 35% off.
Enduro on Instagram: https://www.instagram.com/enduro_bearings/
Rick Sutton on Instagram: https://www.instagram.com/rick33ster/