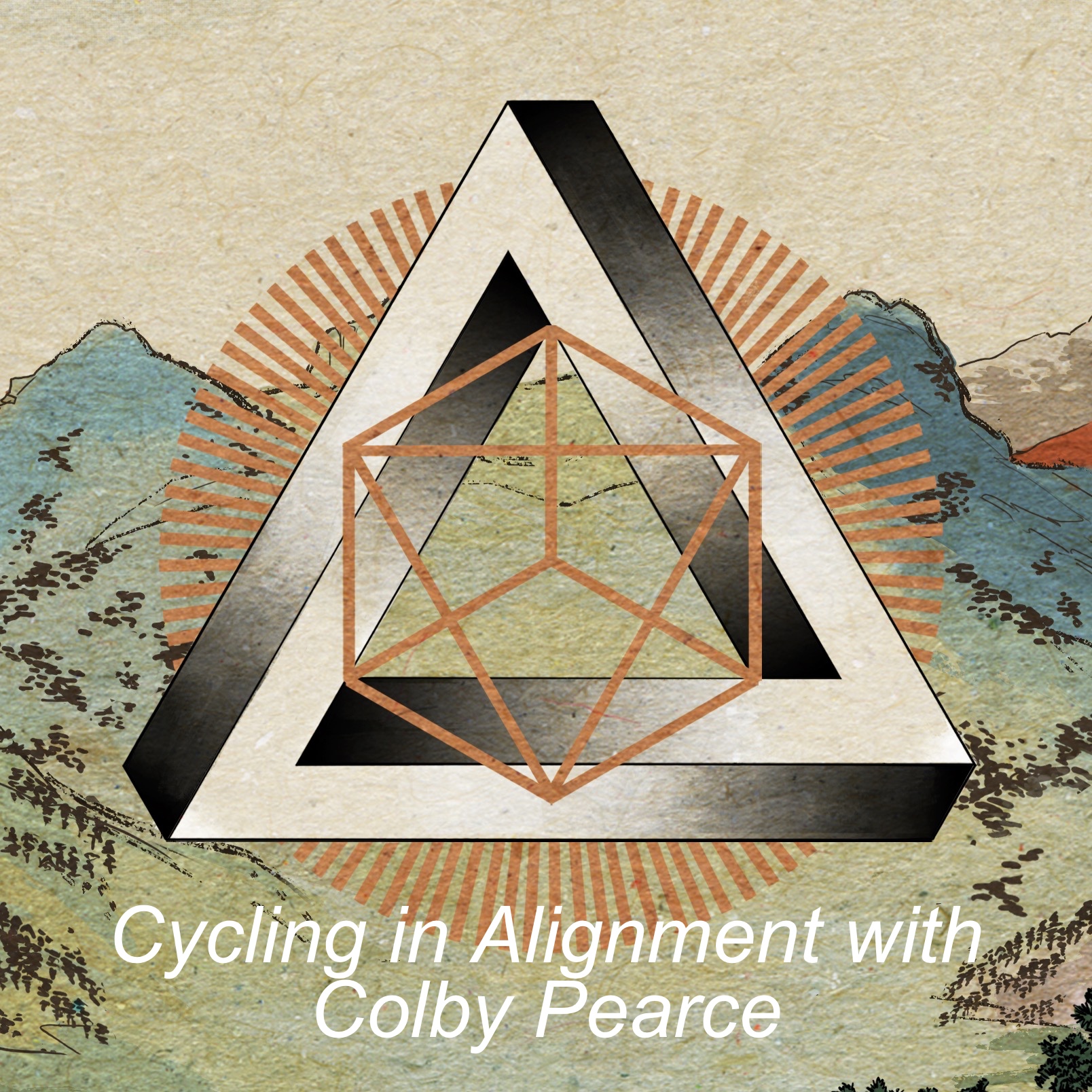 This episode of Cycling in Alignment is with Shara Simmons. Shara has spent her entire life working with people to help them be pain free and more functional. She is a Muscle Activation Technique Specialist and a Chek practitioner. She has also studied ELDOA methods. 
Shara and I discuss the internal knowing and contrast it to the external surrender of power and understanding that is prevalent in western society in the present age. We discuss the technique of becoming the "hollow bone", to step out of the way and empty the mind in order to see the client as clearly as possible. Shara talks about Paul Chek's Six Foundational Principles and how fundamental they are to her coaching process. Additionally, we discuss the I - We - All model and how it influences her practice.
Thank you for listening, I am sure you will find Shara's wisdom, honesty and passion for her practice engaging and powerful. 
Links:
Shara's Website1: https//www.eukinetics.com
Shara's Email: shara@eukinetics.com
Shara in Instagram: https://www.instagram.com/eukinetics/