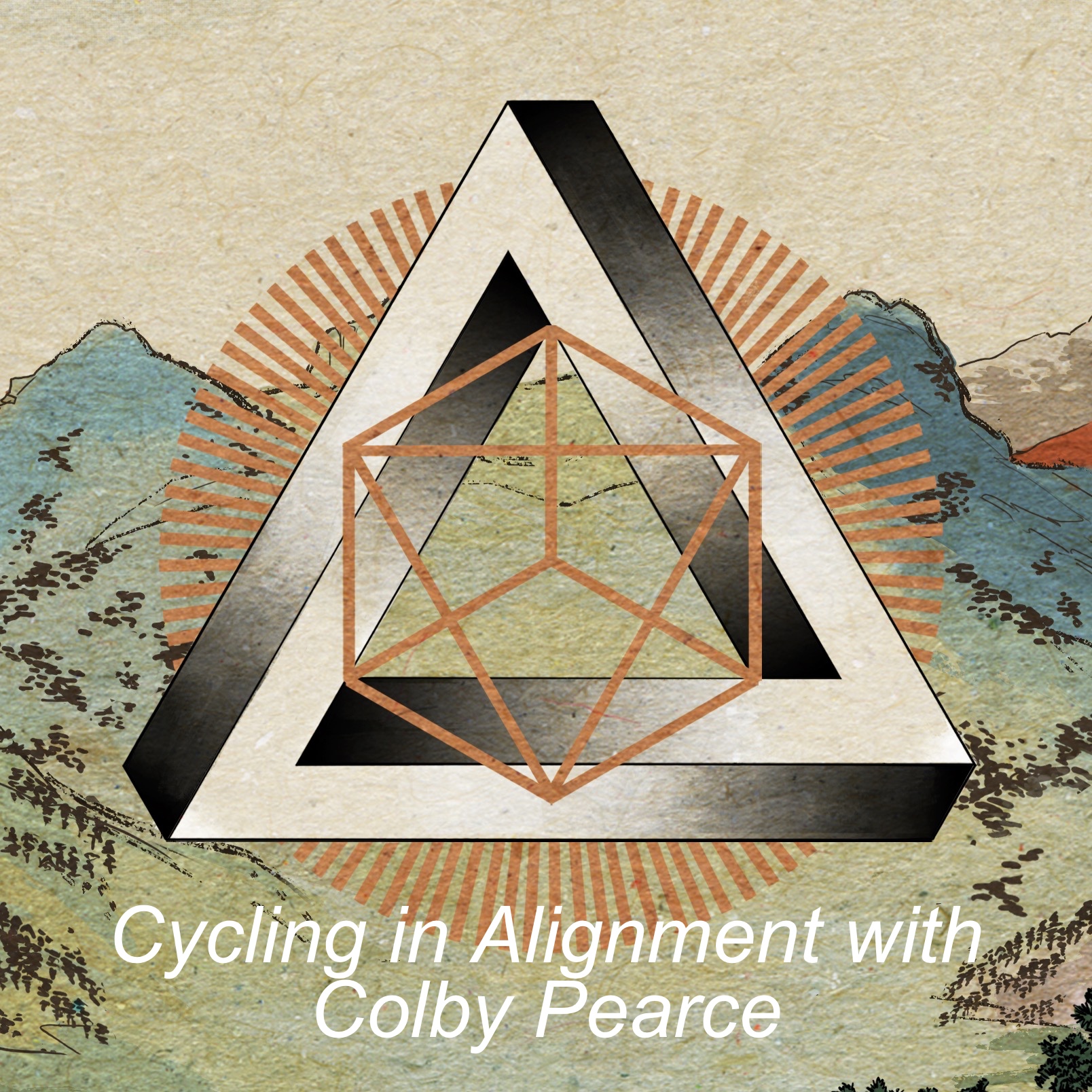 PART TWO - This is the second in a two-part podcast. Part One can be found HERE.
Greetings Beloved Space Monkeys // Seekers of Knowledge and Understanding
This episode of Cycling in Alignment is with Doctor of Physical Therapy, a Board Certified Orthopedic Clinical Specialist, a Yoga Alliance Certified Yoga Instructor, and a Shamanic Energy Practitioner Ron Kochevar. The depth and breadth of his study, as well as his experience in health care and clinical treatment gives him a unique perspective on healing human beings. 
Today we unpack some of the sports specific compensation patterns that are exhibited in cyclists. Ron has worked with many cyclists over the years and shares some of the more common challenges that cycling brings to the human body over time. Our conversation oscillates between practical application and examples to more philosophical and big picture explorations of why cyclists do what they do.
Ron has been on my podcast previously, in episode #24, titled: Rototilling Belief Systems. I find Ron to be an engaging critical thinker and a direct and honest communicator, I hope you enjoy our conversation.  
Links:
Ron's Website: https://www.ronkochevar.com
Episode 24 with Ron: https://cyclinglinalignmentwithcolbypearce.podbean.com/e/24-rototilling-belief-systems-with-physical-therapist-ron-kochevar