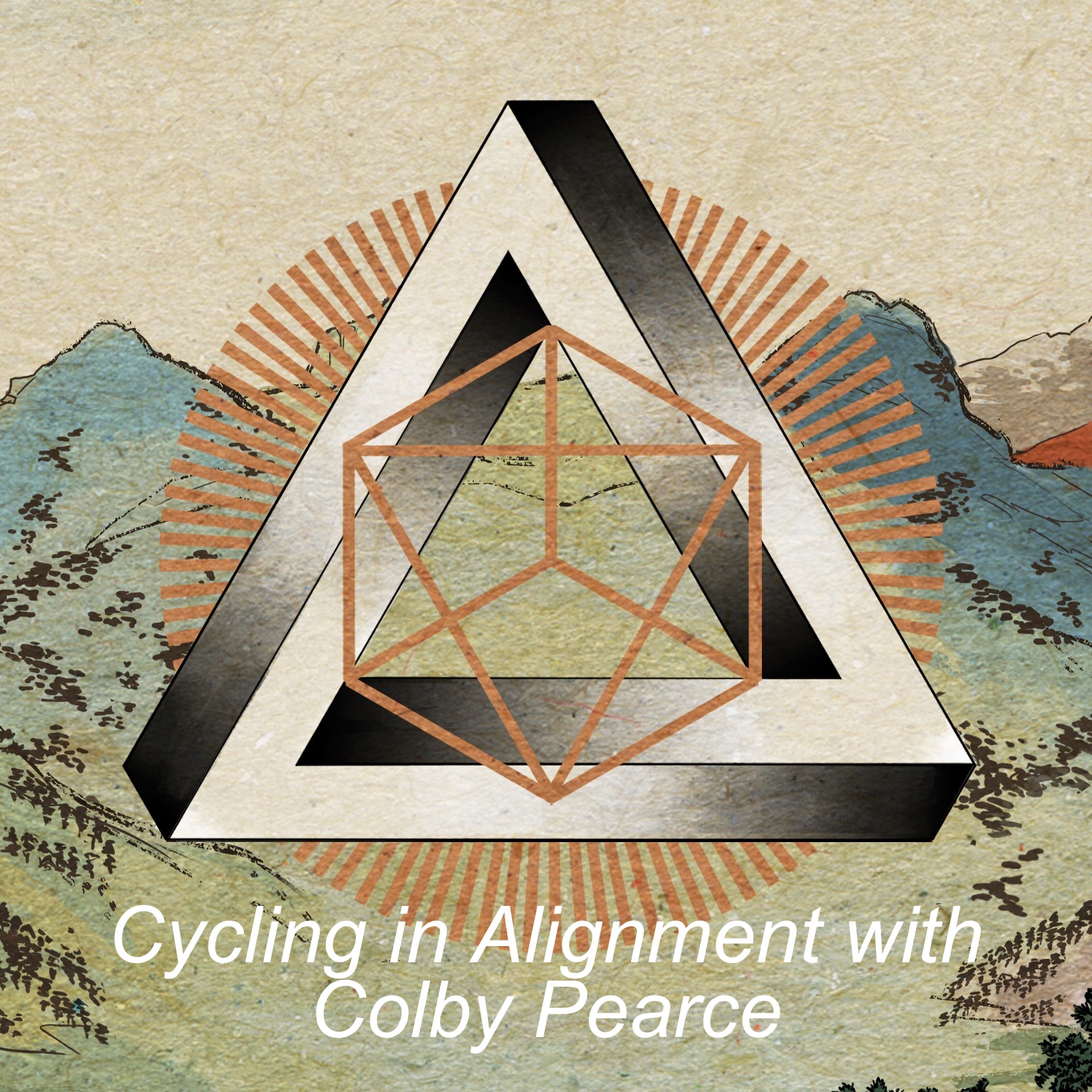 This episode of Cycling in Alignment is another solo pod. I promise I have many guests coming on the show soon but for now you get me. As always I am grateful for your presence. 
In this discussion, I outline the idea that many people look for validation outside of themselves, rather than inside. That is; people seek knowledge from experts in various fields and become attached or invested in these expert's opinions. I argue that when people do this, they place power outside of themselves. Culturally we are looking for exogenous forms of expertise.
This can be for two primary reasons:
- Overwhelm from sheer volume of information available on the internet
- A refusal to or bypass of taking accountability for the decision. When an expert told you to do it, you don't have to worry about it
As humans we have an invaluable source of information and understanding in ourselves. This might be commonly referred to as intuition, a priori knowledge, or a gut feeling. We have to have some basic knowledge of a topic in order to develop understanding, without a doubt. However, the only way to have a full understanding of a topic or field of study with depth is through experience. This is the key. Knowledge + experience = understanding.