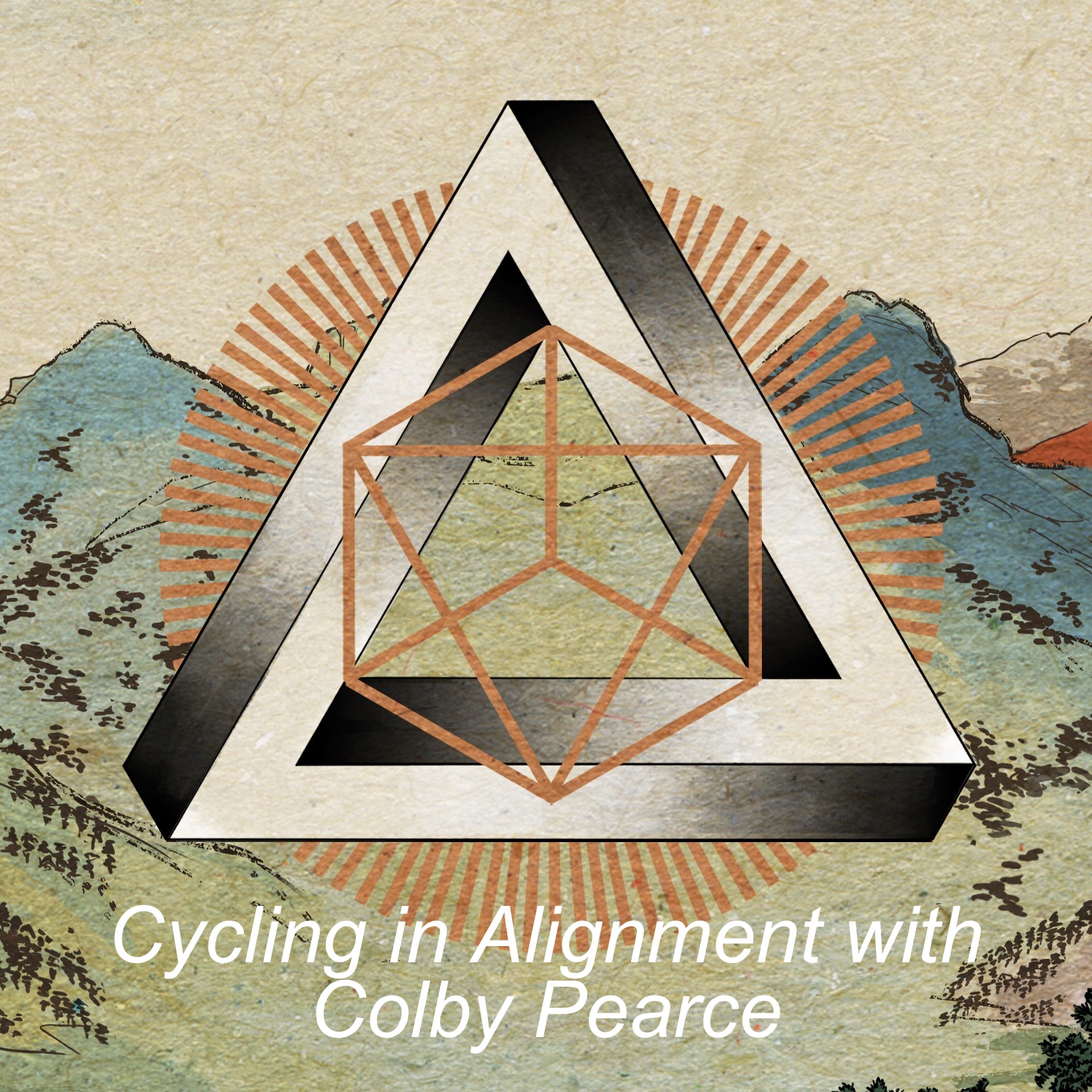 Colby Pearce has been a Steve Hogg Certified expert bike fitter for the past 10 years and has worked with elite athletes and WorldTour teams, including EF Education First. He is also an elite cycling coach and has been passing along his wisdom to the riders he coaches for decades. Pearce's repertoire of knowledge spans 30 years, five continents, hundreds of races, and countless miles in the saddle. The minutiae of cycling and riding technique are just part of the story that Colby shares. Alignment with nature, foundational principles of health, and treating the sport as a practice are some of the philosophies he shares. Cycling in Alignment features a diverse guest list, including those who may or may not be familiar names in the cycling world. Prepare to have your belief systems shattered.
Episodes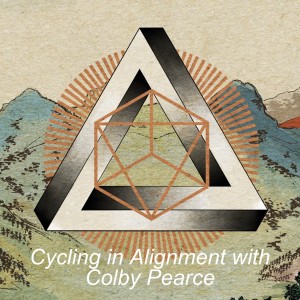 Thursday Apr 22, 2021
Thursday Apr 22, 2021
We are framing the discussion on endurance training recovery around Paul Chek's, Six Foundational principles: sleeping, breathing, eating, thinking, drinking, and moving.
There are many things we can do to facilitate the recovery of our muscles. Some popular techniques include massage. cryotube therapy, Norma Tech compression, ice baths, inversion table hanging, electromagnetic pulses, etc., but none are more effective than the basics.
Matt Maruka and the Light Diet: https://chekinstitute.com/podcast-episode-notes/ep-99-matt-maruca/
Soma breath: https://home.somabreath.com/lessons/day-1-correct-your-breathing/
NOTE: Follow with each subsequent day [7 days total.] To find the link for the subsequent day, you must page all the way down to the bottom [past the comments] and you will see days 2-7.
Paleo Diet for Athletes: https://thepaleodiet.com/lifestyle/for-athletes
Belissa Vranich: https://www.thebreathingclass.com/breathe-usa
Metabolic Typing Diet: http://www.metabolictyping.com