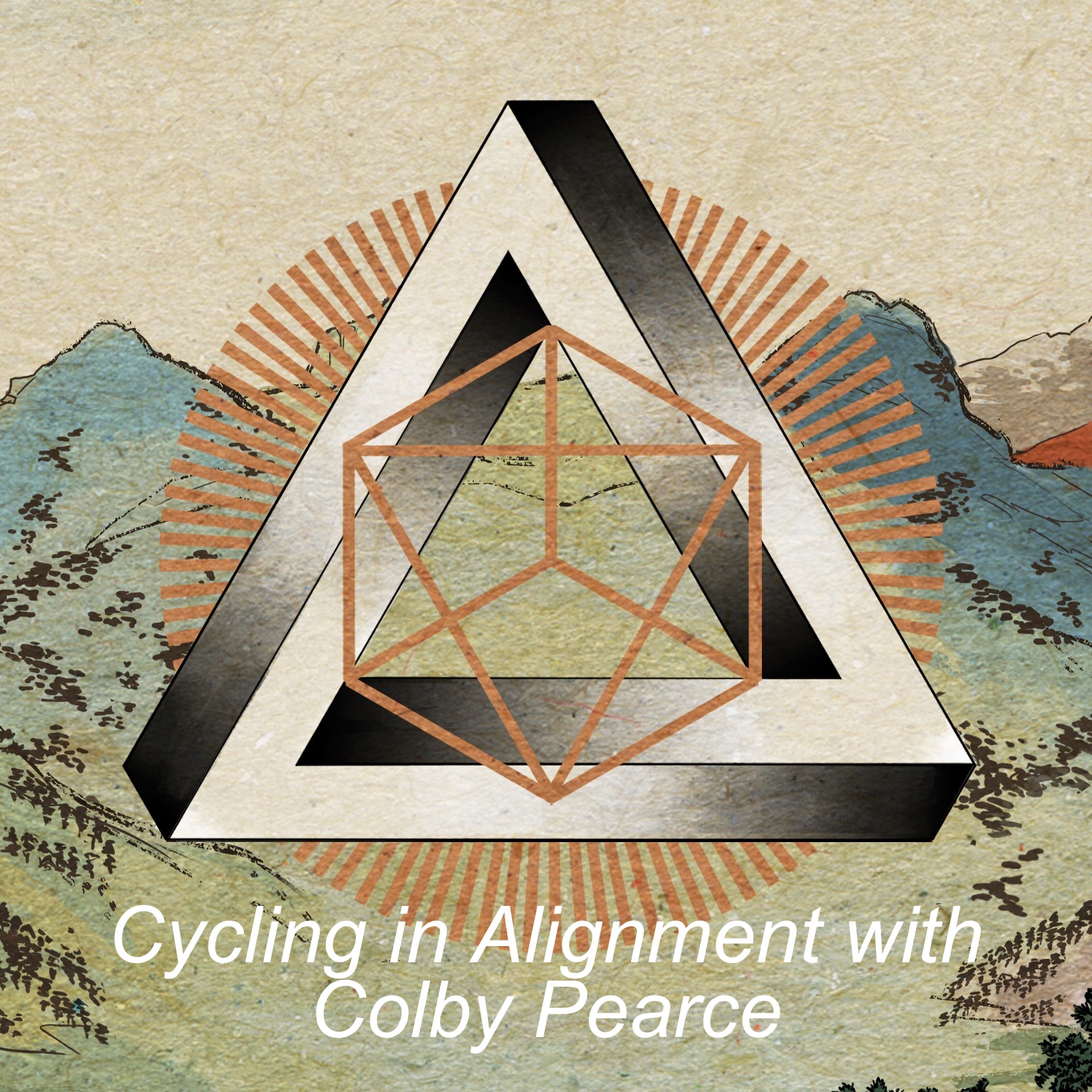 Colby Pearce has been a Steve Hogg Certified expert bike fitter for the past 10 years and has worked with elite athletes and WorldTour teams, including EF Education First. He is also an elite cycling coach and has been passing along his wisdom to the riders he coaches for decades. Pearce's repertoire of knowledge spans 30 years, five continents, hundreds of races, and countless miles in the saddle. The minutiae of cycling and riding technique are just part of the story that Colby shares. Alignment with nature, foundational principles of health, and treating the sport as a practice are some of the philosophies he shares. Cycling in Alignment features a diverse guest list, including those who may or may not be familiar names in the cycling world. Prepare to have your belief systems shattered.
Episodes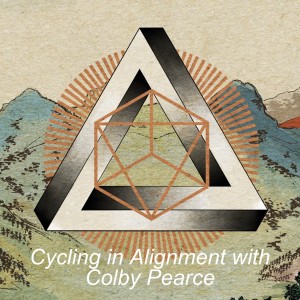 Sunday Jul 30, 2023
Sunday Jul 30, 2023
Jeff Winkler - Why Virtual Cycling is Ruining the Sport - Ep111
A discussion about indoor cycling with former professional and coach Jeff Winkler, AKA "Why I think virtual cycling is ruining the sport". My intent was to come out swinging with all the reasons I think virtual cycling is a bad choice, and then have Jeff rebut me. This more or less worked out as I thought, except Jeff had some great points I had not fully anticipated. So in the true spirit of my Geminii nature, I can see both sides. 
Jeff is the perfect guy to discuss this topic, as he has ridden a lot of "miles" indoors and leads regular indoor group rides on Zwift.
I hope you find this conversation useful as the sport of cycling continues to evolve and develop in the context of technology and how people relate to bicycles.  
Links:
Winkler Coaching Website ►► https://winkler-coaching.ghost.io
Winkler Cycling Website ►► https://winklercycling.com/about/
Jeff Winkler on Instagram ►► https://www.instagram.com/jeffwink/